Our new website goes live!
Aqua Master website
have been completely redesigned to offer a better experience finding some information about us and the products that we distribute.
Responsive, fluid and adaptive. It can be visualized and any screen sizes as laptop, tablets or smart phones.
Search function to save you time finding what you are looking for, just one click away!
Interactive with more videos linked to our products. You can also leave your feedback or rate the products that you have been using,
Complete catalog available and updated with recommended retail prices.
Please note that our website is not an online shop but an online catalog and all inquiries will be redirected to our closer retailer listed in our website.
Look HD – The latest Aqua Lung Mask
The Look HD is the evolution of the best-selling Look mask, first sold in 1988. The key features of the original Look, fit and comfort, have been maintained while new innovative features have been added. A stainless steel (AISI 316) anti-torsion bar has been integrated into the frame structure for maximum dimensional stability and lens planarity. This optimizes visibility by eliminating distortion.
Advanced fit technology (AFT) for top comfort and water tight seal.
Cardanic joint buckles for

 a maximum adaptability and comfort.

Reinforced frame to improve the shock resistance and durability
The look HD uses the same optical lenses as for the Look mask. Overall, the look HD is is a fantastic evolution of the Look offering the same legendary fit and added comfort.
Recommended retail price: 2,690 THB
New PSI Aqua Sport range 2014 / 2015
The PSI Aqua Sport range have been updated with great new products at a very affordable price. If you are looking for equipment for rental purpose or for entry level retail, you will be amazed by the value of these products.
Snorkels (All Silicone):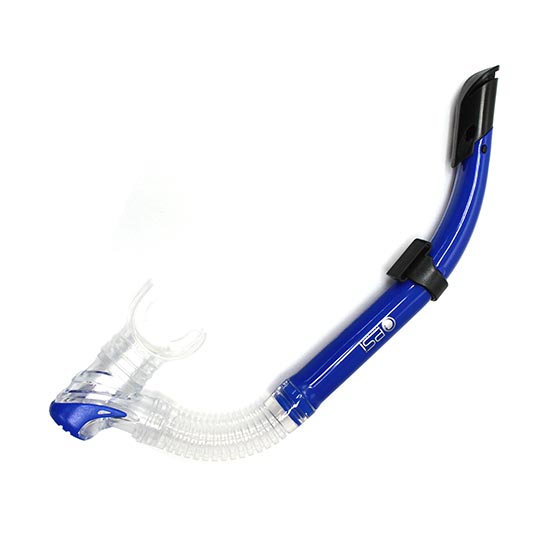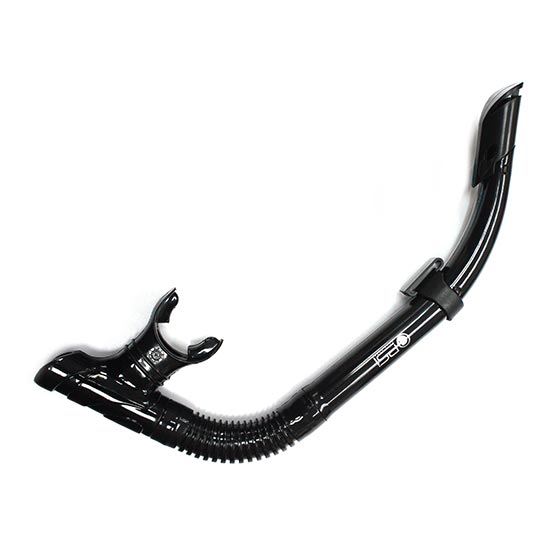 • Adventure LX (Our best-selling Adventure PVC snorkels is also coming in a full silicone with the LX)
• Bula (This is big brother of the simple J valve Origin. The Bula comes with a dry top)
• Nemo (Classic model, the Nemo comes with dry top and Purge Valve)
• Manta (This is the evolution of the Pulse Flex. Nice design, it features a purge valve, flex, dry top and replaceable mouthpiece)
Masks (All silicone):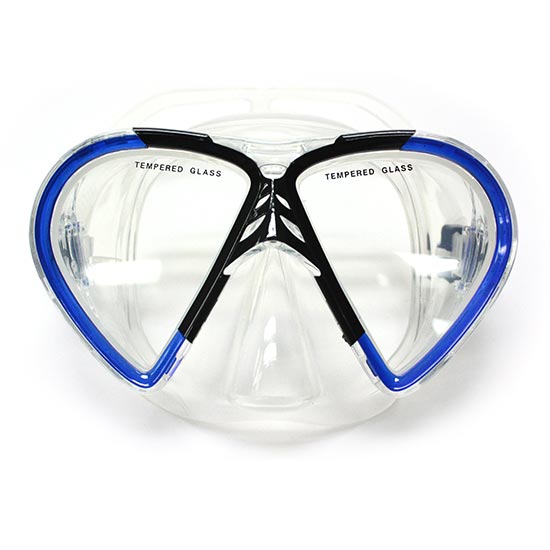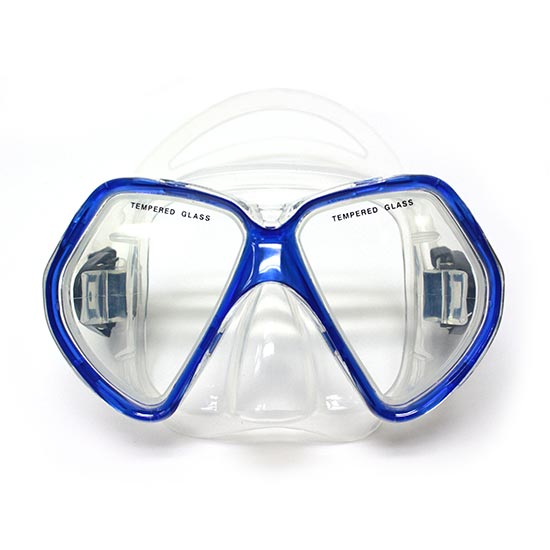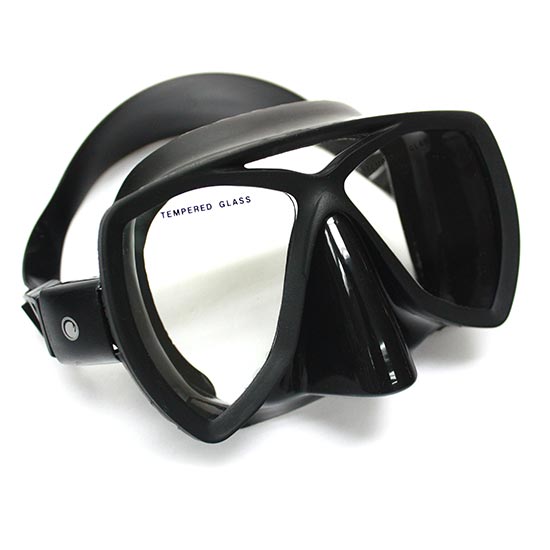 • Bali (2 windows silicone mask for rental purpose or entry level mask)
• Manta (affordable mask nicely design and offering a great field of view)
• Hawai ( For small to medium face sizes, the Hawai is a compact and robust 1 window mask)
• Bora (New frameless mask, evolution of the previous Mako 2)
TDEX 2014 – A very successful year!
TDEX 2014 has been a great success with more visitors and exhibitors than the past few years. That was really inspiring and we would like to thank all our partners, customers and visitors for joining / visiting us and for choosing and trusting Aqua Lung products. 
Click for more pictures and information
AQUA LUNG 30sec VIDEOS – Another great tool for your shop!
Aqua Lung has produced some great videos regarding all the unique features of the top sellers! Check it out, a great way to learn about aqualung diving equipment.
See more on our YT Channel: http://www.youtube.com/user/AquaMasterTH